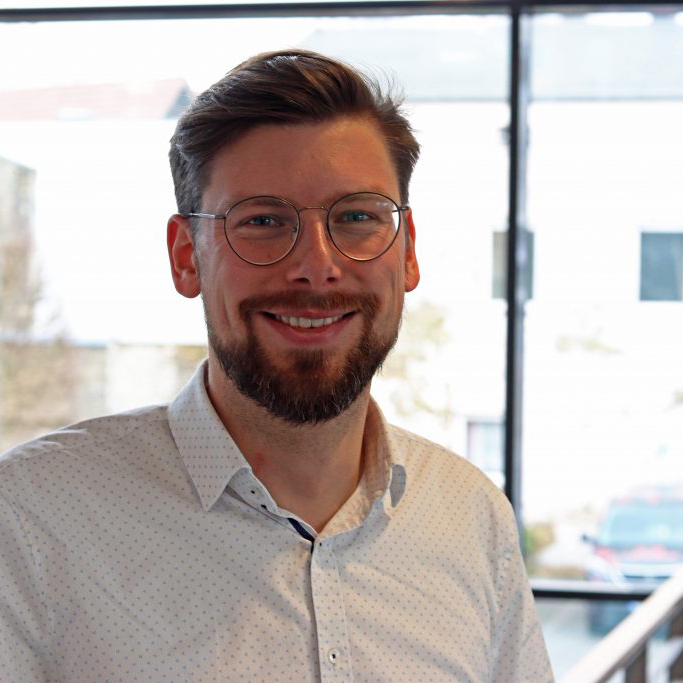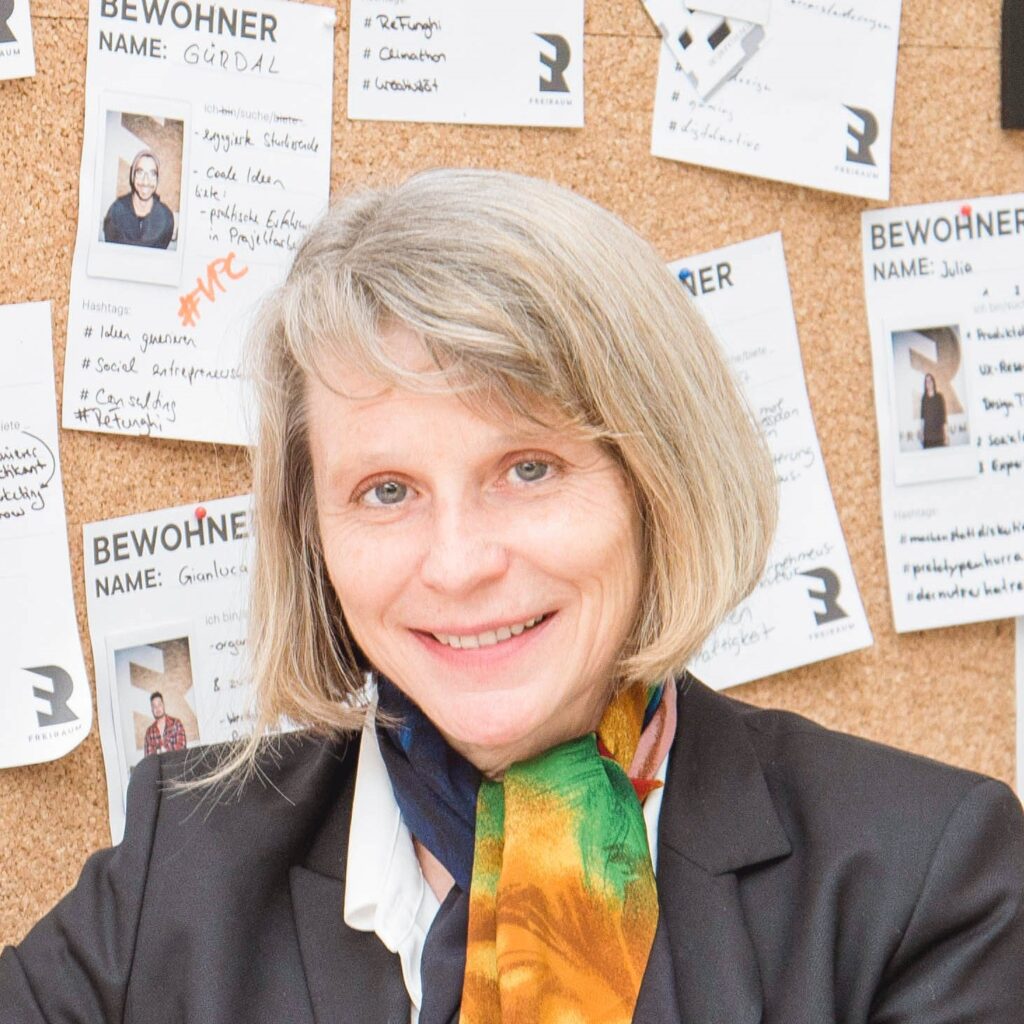 Professor Dr. Christine K. Volkmann heads the Chair of Entrepreneurship and Economic Development and holds the UNESCO Chair of Entrepreneurship and Intercultural Management at the Schumpeter School of Business and Economics at the University of Wuppertal. In 2011 she initiated the foundation of the interdisciplinary Jackstädt Research Center for Entrepreneurship and Innovation and has functioned as its executive spokeswoman since then. In 2018 she co-founded a university-wide, regional innovation lab. For several years she has been a jury member on Germany's most prestigious entrepreneurial awards, such as the EY Entrepreneur of the Year and the Gründerpreis NRW. Christine Volkmann has served in a number of senior advisory positions, among which were the European Foundation for Entrepreneurship Research and UNCTAD. Her research and teaching activities currently focus on sustainable and social entrepreneurship, entrepreneurial ecosystems, entrepreneurship education and entrepreneurial finance.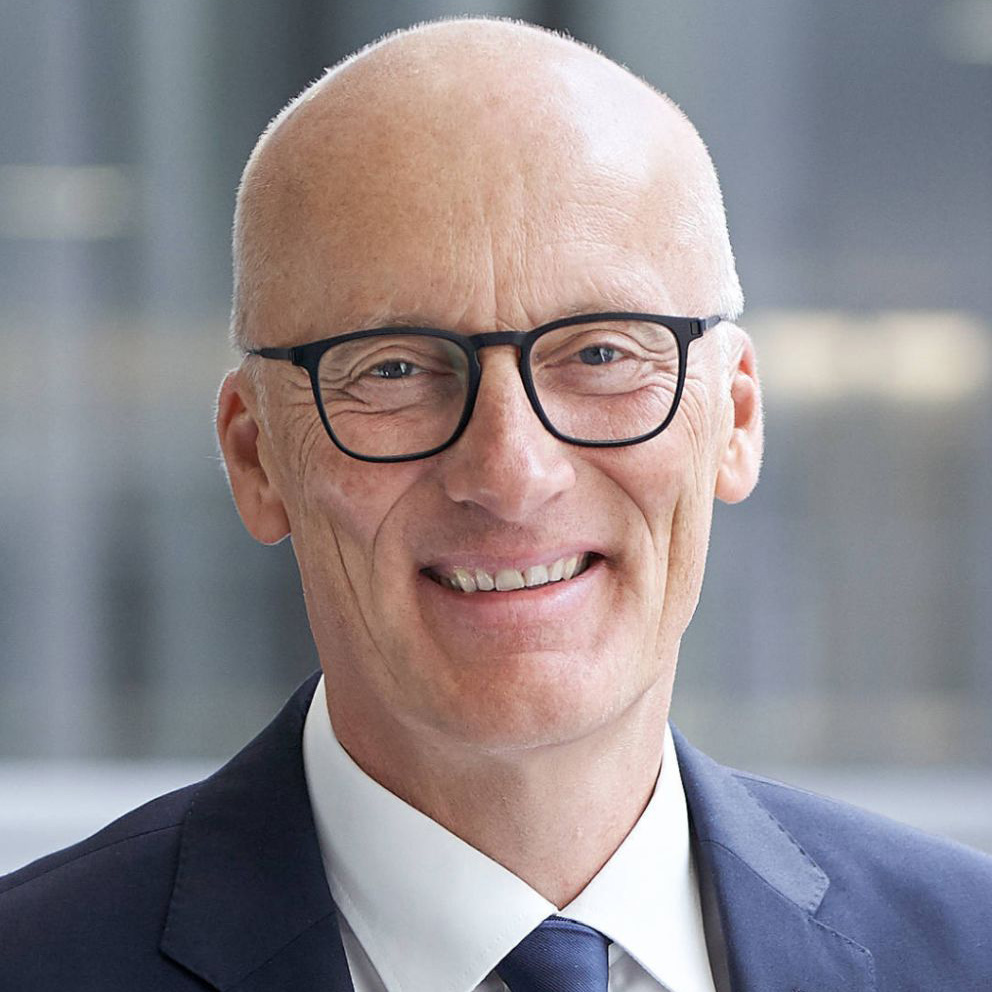 Thomas Menke, Vorsitzender des Vorstandes der Nord-Ostsee Sparkasse
Dipl.-Kaufmann, studies of economics and social sciences, University of Dortmund, born in 1963. 
Professional background: Kreissparkasse Göppingen, Hohenzollerische Landesbank, Kreissparkasse Sigmaringen and deputy chairman of the board of VR-Bank Westmünsterland. From 2008 to 2013 CEO of Sparkasse Tauberfranken. Since 2013 CEO of the NordOstsee Sparkasse (total assets amount of balance sheet approx. 6.7 billion EUR, employees approx. 1,000). As supervisory board member responsible for the production areas as well as corporate management, sales management, personnel department, board staff, auditing and organization/IT.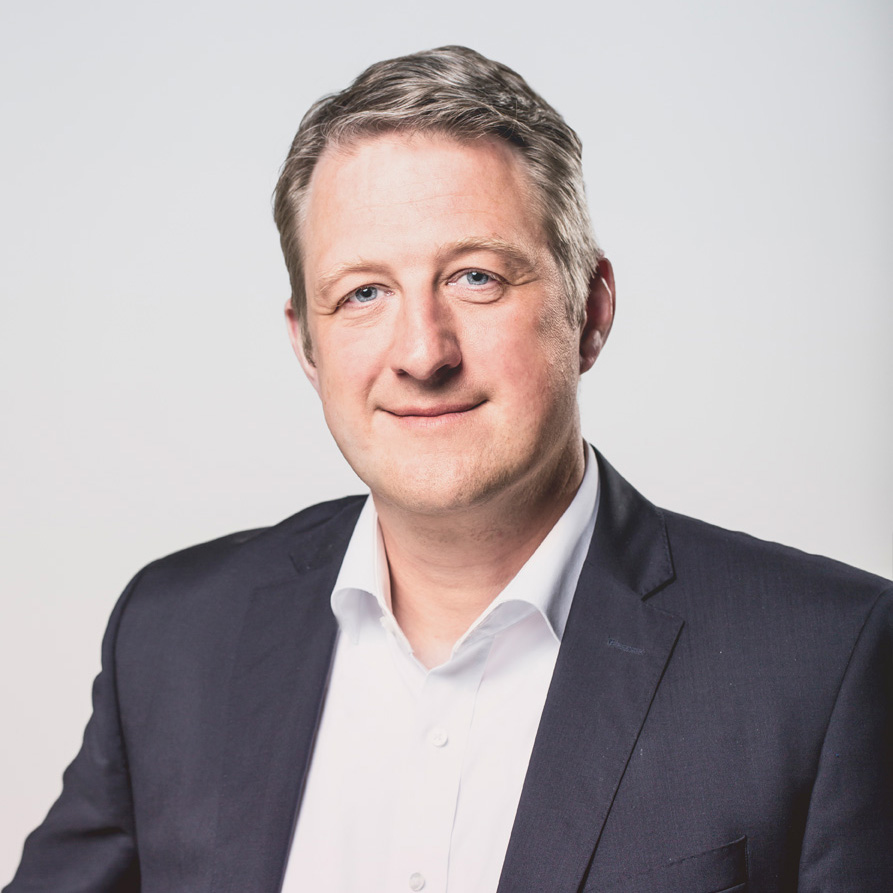 Managing Director 
Wirtschaftsförderungs-und Regionalentwicklungsgesellschaft 
Flensburg/Schleswig mbH (WiREG)
Michael has more than 25 years experience in the banking sector and predominantly in structured corporate finance and financial restructuring. Furthermore he has worked with small, medium-sized and large companies in all industries and sectors througout the EMEA region. Thus he is very familar with different business models and its key drivers, M&A transactions and stakeholder management. In his current job, he is inter alia advising and supporting regional companies and innovative startups for all business needs. Prior to joining WiREG, Michael was heading the Restructuring Corporates department within HSH Nordbank AG where he was responsible for a distressed loan portfolio of approximately 1,7 billion EURO. He started his career at CommerzReal AG as key account manager responsible for structuring complex asset finance solutions. Additionally, Michael has board experience in profit and non-profit organisations and as managing director in an investment company. Michael holds a degree in business and administration from the University of Applied Sciences in Bremen.  He speaks German as a mother tongue but having worked for some years in London and Copenhagen also speaks English and Danish.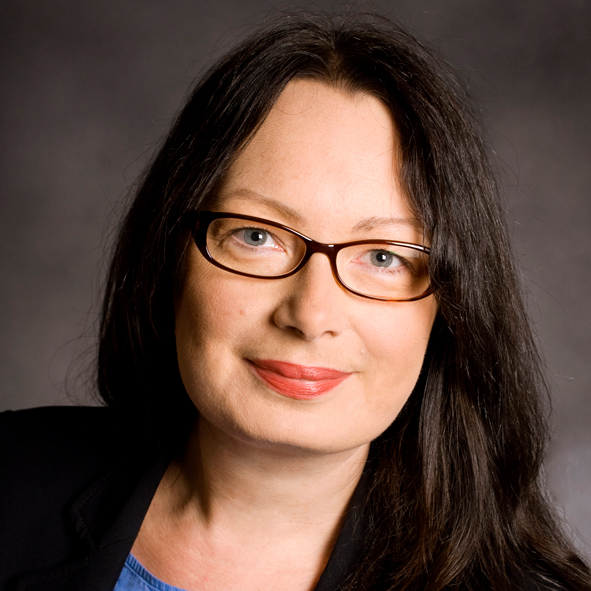 Dr. Silke Tegtmeier is Associate Professor of Entrepreneurship at the University of Southern Denmark, Department of Technology and Innovation, in the section Technology Entrepreneurship and Innovation, in Sønderborg. Before, she worked at Leuphana University of Lüneburg, Germany. She built up the Leuphana Conference on Entrepreneurship and co-lead the research project "Herself ‒ Self-employment in the Professional Career of Female Graduates", granted by the BMBF. Dr. Tegtmeier is Past President of the European Council for Small Business and Entrepreneurship. Her research focus is on cognitive perspectives of the individual in entrepreneurship. Among others, she investigates  new venture ideas,  engineering entrepreneurship education and women's entrepreneurship. Dr. Tegtmeier has published more than 30 articles and 3 books, e.g., in Small Business Economics and Journal of Small Business Management, and with Edward Elgar. She Initiated and hosted several conferences and she has been PhD supervisor and evaluator. Dr. Tegtmeier is joining the cross-border project VentureWærft which aims at activating and supporting a vibrant start-up community that covers the entire Fjord region Flensburg-Sønderborg.