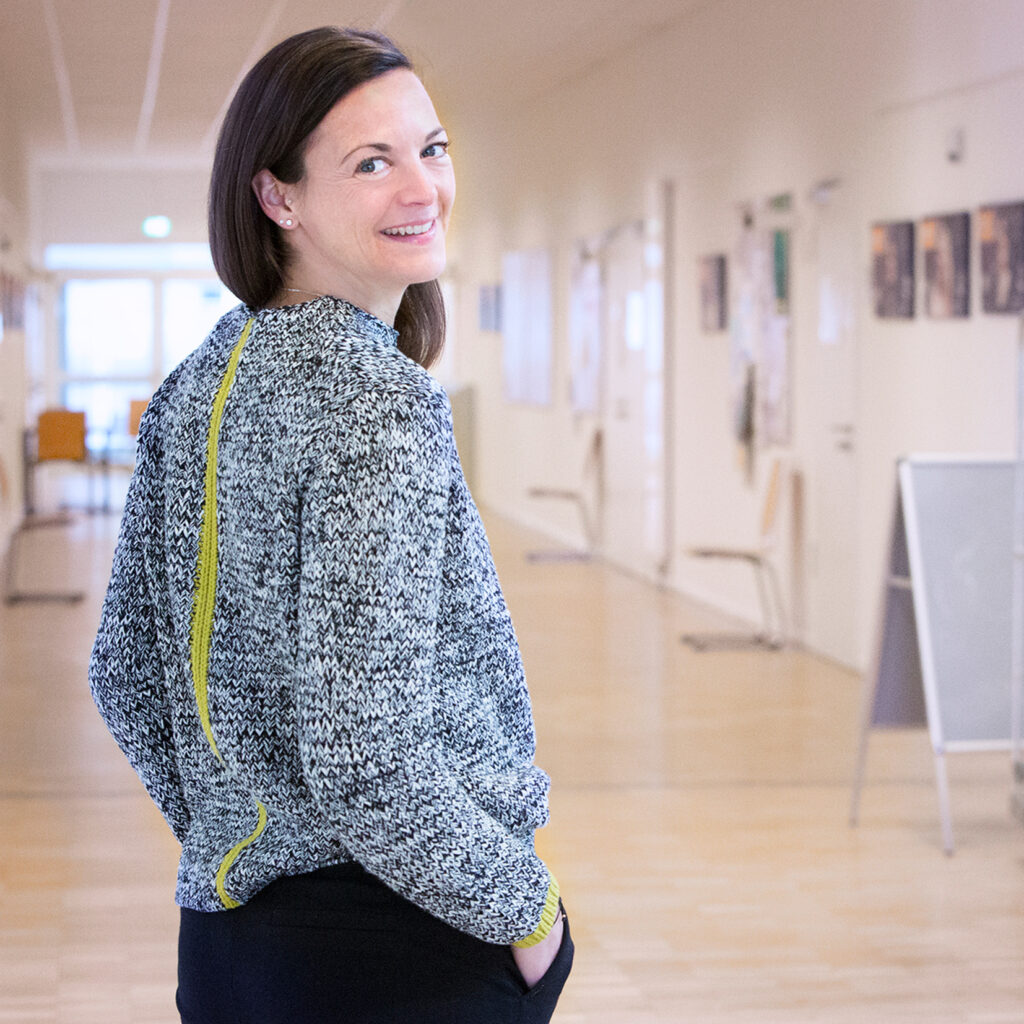 Dr. Kirsten Mikkelsen,
Director Entrepreneurship, Gender & Education Jackstädt, received her Ph.D. in Women's Entrepreneurship. Before returning to academia in 2009 she gained various international entrepreneurial experience, including Germany and Denmark, with a focus on Human Resource and Corporate Communication. This experience adds up to Kirsten's research interest in Entrepreneurship, Diversity & Gender and Entrepreneurship Education. Furthermore, it enables her to teach entrepreneurship courses on a Bachelor and Master level. Also, she is an empathetic entrepreneurial mentor and coach for students and entrepreneurs. Kirsten is an active force in establishing an entrepreneurial culture on campus, and a member of the research groups Entrepreneurship & Gender of the FGF e.V. and European Council for Small Business Management & Entrepreneurship. Moreover, she is a diligent spokeswoman for women and girl empowerment, jurymember of startup competitions and fan of life.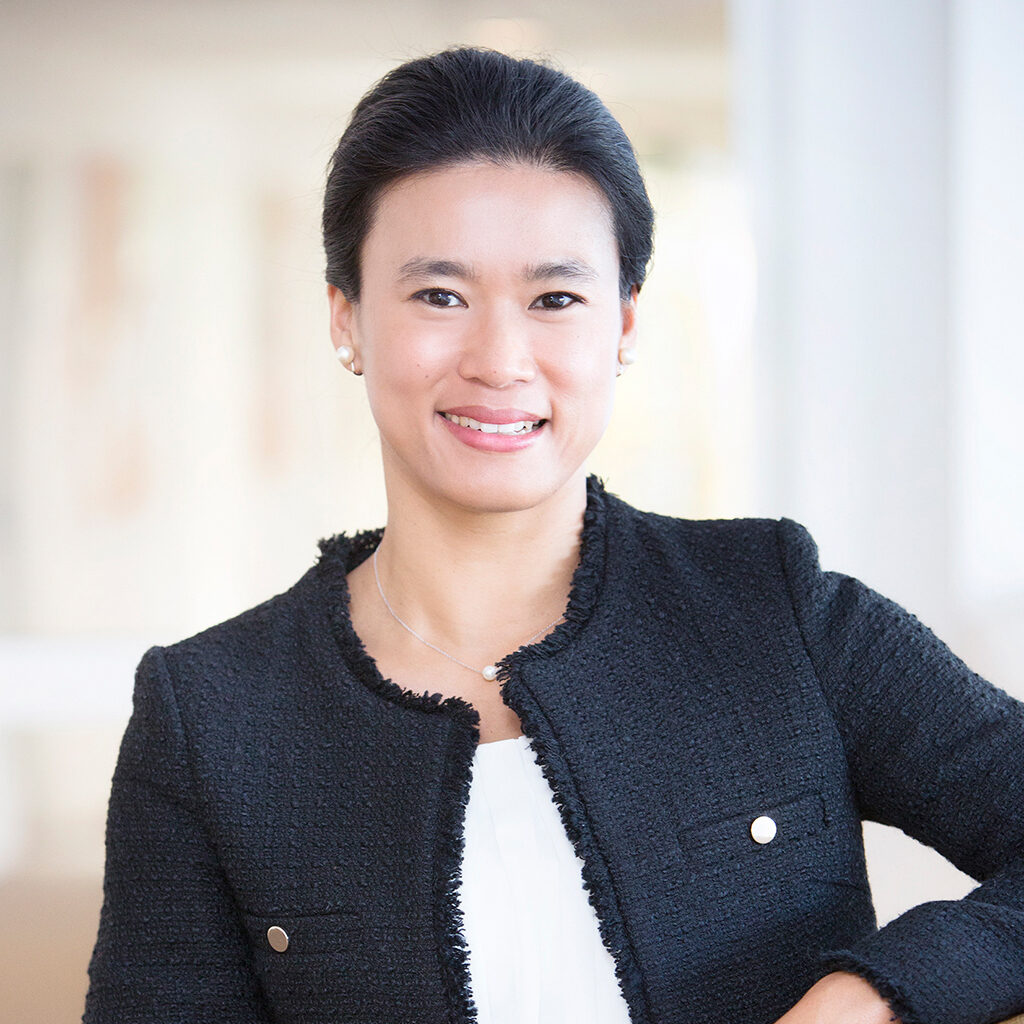 Dr. Su-Hyun Berg is a project member of @ventureDock and Korea specialized business consultant. She is also a senior advisor to the Korea Trade-Investment Promotion Agency (KOTRA) in Frankfurt, COLUMDAE Denmark and Seoul Energy Corporation. Su-Hyun has worked with a wide range of Korean and European governmental and industry organizations especially with a key focus on high technology projects in international markets. Some of her most recent research and dissemination work have focused on entrepreneurship education, entrepreneurial ecosystems, Industry 4.0, AI, Biotechnology and renewable energy issues between Europe and Asia.
She holds three degrees:
-PhD in social and economic geography (Uppsala University, Sweden);
-MSc/MA in European Studies (University Southern Denmark and University of Flensburg, Denmark-Germany dual degree) and;
-BA in Business administration (Ewha Woman's University, Korea).
Her responsibilities for @ventureDock are entrepreneurship programme planning, entrepreneurship education contents development and implementation, project management and strategic communication.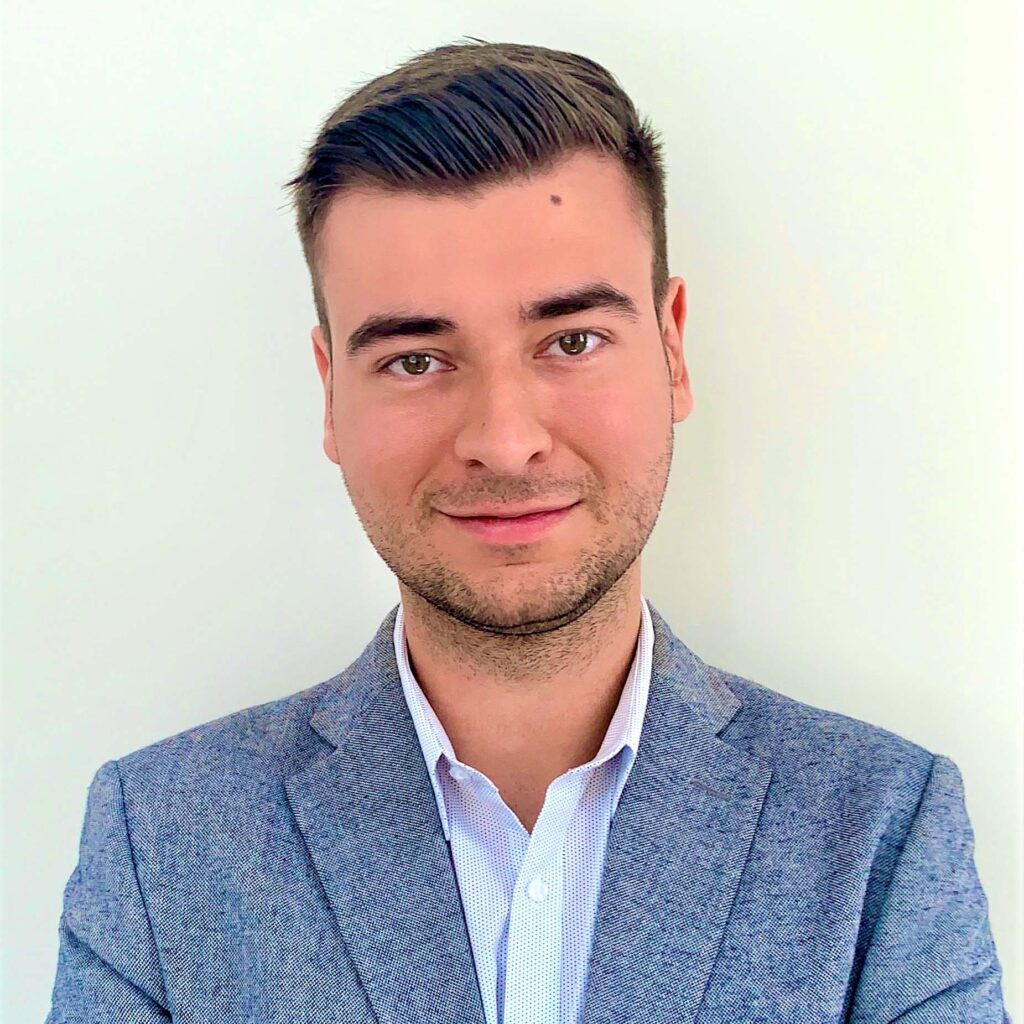 Student Assistant – Marketing & Social Media
Right after graduating high school, Till did an apprenticeship program at Beiersdorf in Hamburg. He stayed with the company for a year to work in NIVEA Global Brand Management, until he decided to pursue a Bachelor's degree in Business Administration & Marketing at Flensburg University of Applied Sciences. Prior to his current job he was a working student in Account Management at 1&1 and did an Erasmus semester in Spain.
Now, Till has been a Student Assistant at the start-up support program VentureWærft and here at @ventureDock, mainly for social media and marketing, since October 2020.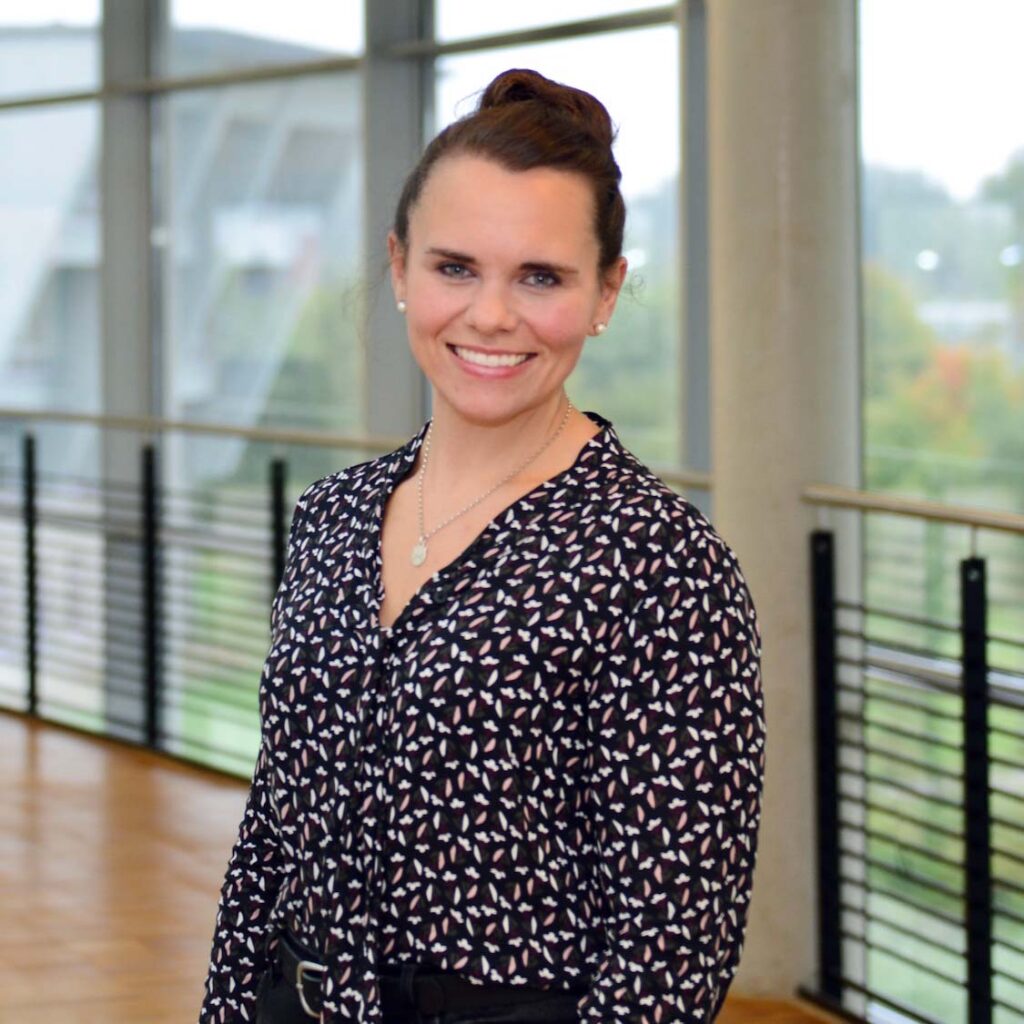 Steffie is one of the Ecosystem Coordinators and Research Assistants of VentureWærft as a part of of the Grenzland INNOVATIV Schleswig-Holstein project funded by the BMBF. Furthermore, she can look back on various entrepreneurship-related projects during the past ten years like e.g. SPICE as an INTERREG-funded project.
A few years ago, she has also been a founder of a consultancy and a design agency. Nowadays she is involved in the starting phase of a food company.
Steffie is currently enrolled as a PhD student with a topic about cross-border entrepreneurial ecosystems. She holds a Master's degree in Business Management with focus on SME Management & Entrepreneurship and a Bachelor's degree in Business Administration focused on Marketing. 
Design and Usability, non-tech and cross-border Entrepreneurship as well as passive income flows are recent interests of her. She is part of different networks like the University-Industry-Interaction-Network (UIIN) and the Global Entrepreneurship Network (GEN).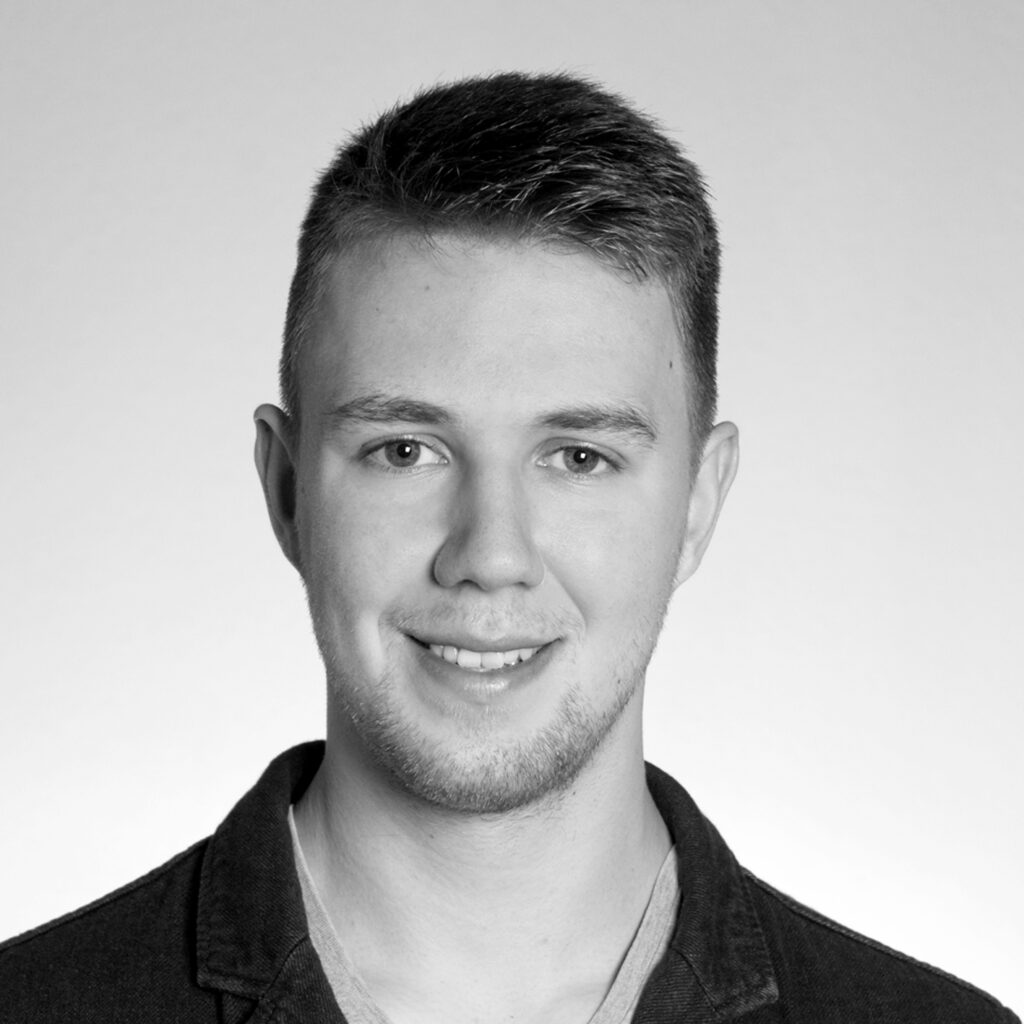 Florian Frenz is a Research Assistant for the project @ventureDock and studied politics and economics as well as german language and literature in a bachelors- and masters-program at the Europa-Universität Flensburg.
With his background in educational sciences and pedagogics he is an expert for all questions regarding didactics and teaching. Florian has worked as a student assistant at the department for economic sciences and their didactics of the Europa-Universität Flensburg from 2018 to 2020 and got the opportunity to expand his knowledge in economic and entrepreneurship education.
To Florian, Entrepreneurship is more than starting a business from scratch. An entrepreneurial mindset and spirit is a set of competencies that will help you achieve your goals in life. Entrepreneurship means recognizing opportunities, constant learning, getting to know yourself and cooperating with various people. Join in and start your entrepreneurial @venture.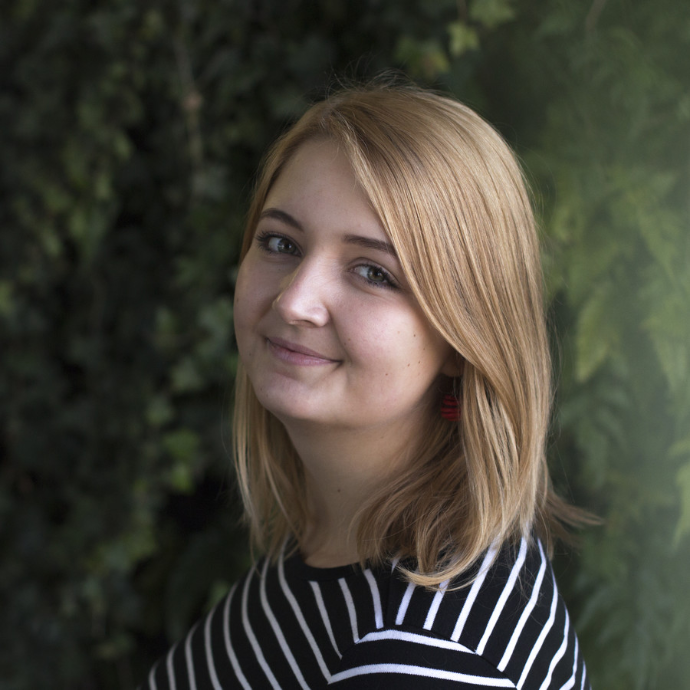 Nele is a Research Assistant, Design Engineer, Maker and Prototyping Expert. Besides being a part of the @venturedock Team she works at the FabLab IDEENREICH which is a part of of the Grenzland INNOVATIV Schleswig-Holstein project funded by the BMBF. Involving the learnings from the didactized FabLab, she is organizing hands on prototyping and ideation activities within the @venturedock project.Nele graduated with a Bachelor of Engineering in Interaction Design from the Mads Clausen Institute at the University of Southern Denmark in Sønderborg. After gaining practical experience working for an interaction design agency in Hamburg she continued her academic journey in Kolding, Denmark where she graduated from the University of Southern Denmark in 2019 with a Master of Science in Information Technology Product Design. With a focus on Participatory Innovation her master thesis research centered around Makerspaces as collaborative spaces for innovation, where she involved different Danish and German startups in prototyping activities.
Nele is passionate about using digital fabrication and making and is really excited about new ideas. Thus, she aims to explore how to set them into action and develop them through working on an entrepreneurial mind- and skillset.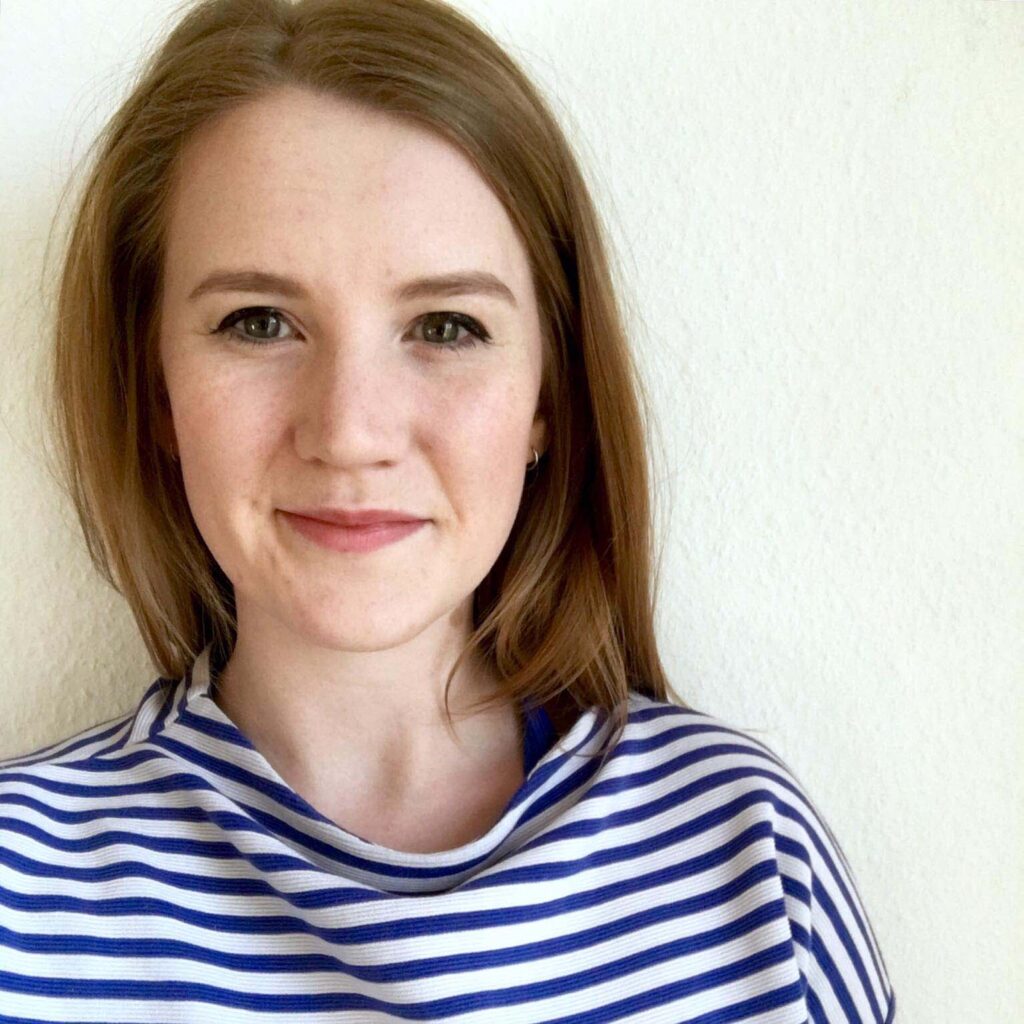 Julia Redepenning moved to Denmark for her studies. Here she completed her Bachelor's degree in 'Designculture and Economics' at SDU Kolding. As she was particularly interested in the intangible values in the design process during her bachelor's degree, she decided to study for a Master's degree in 'Experience Economy' at Aarhus University.
Back in the German-Danish borderland not only the wish to use both mother tongues is fulfilled, but also the project @ventureDock combines all favoured fields of interest: design thinking, design processes and (social) entrepreneurship.
Entrepreneurship means for Julia to promote the entrepreneurial attitude of the individual: experiencing self-efficacy, getting to know creative and innovative change processes, building up and expanding tolerance for ambiguity. Simply to learn that one's own actions shape the future.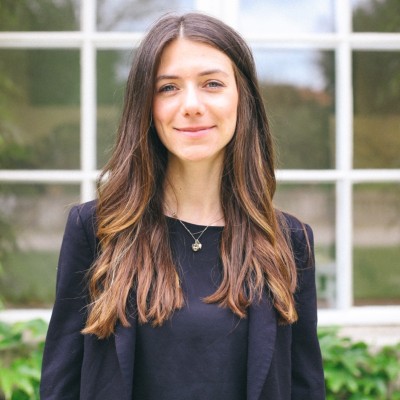 Franziska is a Research Assistant, PhD Candidate in Women's Entrepreneurship, Creative Strategist, Mindfulness Expert, Yogi and Marathoner. She has 9 years of international work, study and lecture experience. After completing her dual bachelor's degree in Stuttgart at Kreissparkasse Waiblingen, and working as a press spokeswoman, she moved in 2015 to New Jersey, US for a master's degree in Business Communication. During this time abroad, Franziska worked at tech startups in New York and Princeton as a product manager and marketing expert, completed an internship at Morgan Stanley in San Francisco, taught a bachelor's courses in Digital Communication at Rutgers University for 60 students. After three years abroad in the US, Franziska spent in 2019 four months in Indonesia to study mindfulness. Franziska has been living in Berlin since May 2019, worked at a boutique consulting firm with a focus on innovation, mindfulness, work cultures and a female founders accelerator program (Grace Accelerator). She is currently a research assistant at the Europa-Universität Flensburg and a doctoral candidate at the Freie Universität Berlin.
Entrepreneurship means to me…The art of pursuing a vision that is so big, that it scares you. And then daring it anyway. But thoughtful and sustainable.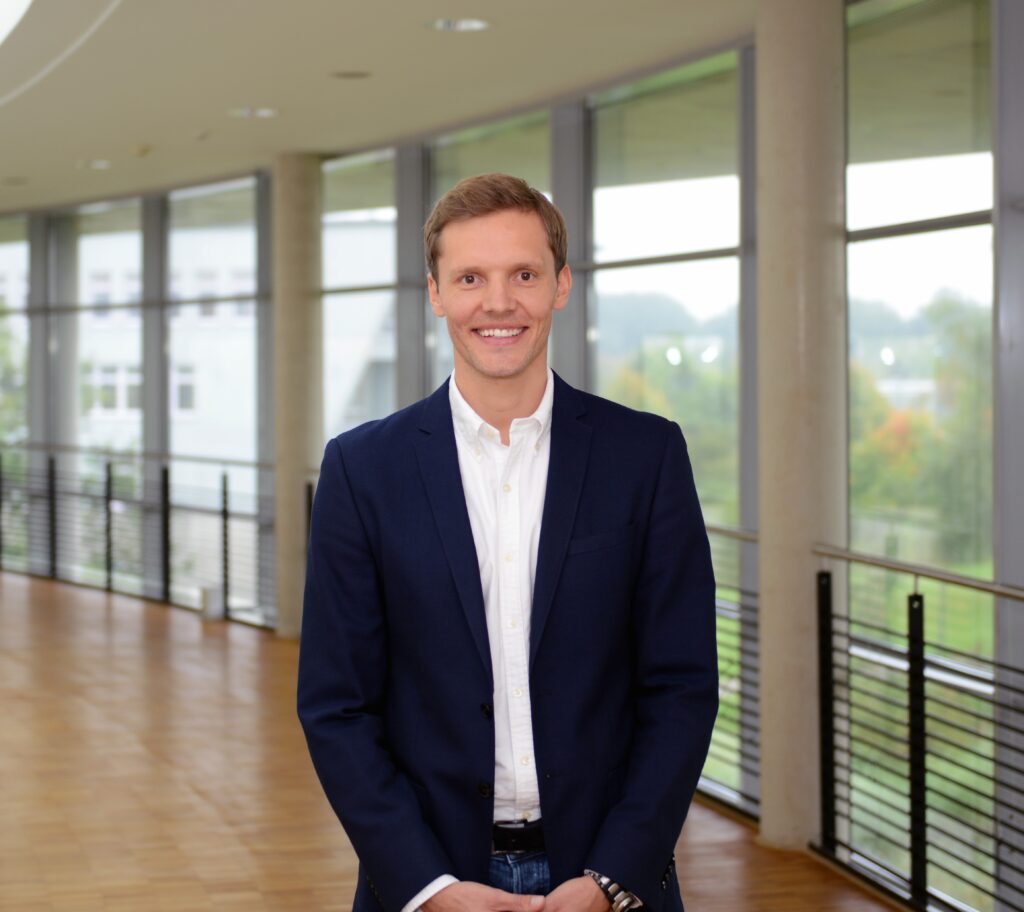 Jonas is a Research Assistant at University of Applied Science Flensburg. He is working as a StartUp Advisor and Mentor at Dock1 of the VentureWærft network as well as being part of the StartUp SH network where all stakeholders focus on supporting StartUps in Schleswig-Holstein.
He studied Business Management in Kiel, Cape Town and Flensburg and holds a Master's degree. Based on his own entrepreneurial journey experiences, Jonas is passionate and curious about discussing new business ideas and opportunities and enjoys to teach and support Students and Alumnis on their own StartUp projects.
Working towards his PhD on entrepreneurial finance, he is researching the venture financing relationship between StartUps and Investors and aims to transfer insights towards practical entrepreneurial contributions.